Blueberry farming is becoming a new trend in Zimbabwe and along with it comes a few tricks of the trade that everyone starting out wishes they knew earlier. Similar to a girlfriend, blueberries need to be fed constantly, looked after attentively, must be kept warm at all times and have 24hr attention. For a farmer who has many other things on their plate, it can be difficult to fulfill these needs. Luckily for them, technology has advanced to both suit their girlfriends and blueberries needs. Introducing the Netajet!
The Netajet.
The Netajet is the ultimate weapon in precision farming. With a wide range of applications that are highly adaptable to suit your specific needs. The Netajet comes in many shapes and sizes but all are designed with the same goal in mind – to grow more with less. The Netajet is designed, manufactured and supported by Netafim. Which are the global leaders in irrigation, and by their network of technical partners globally.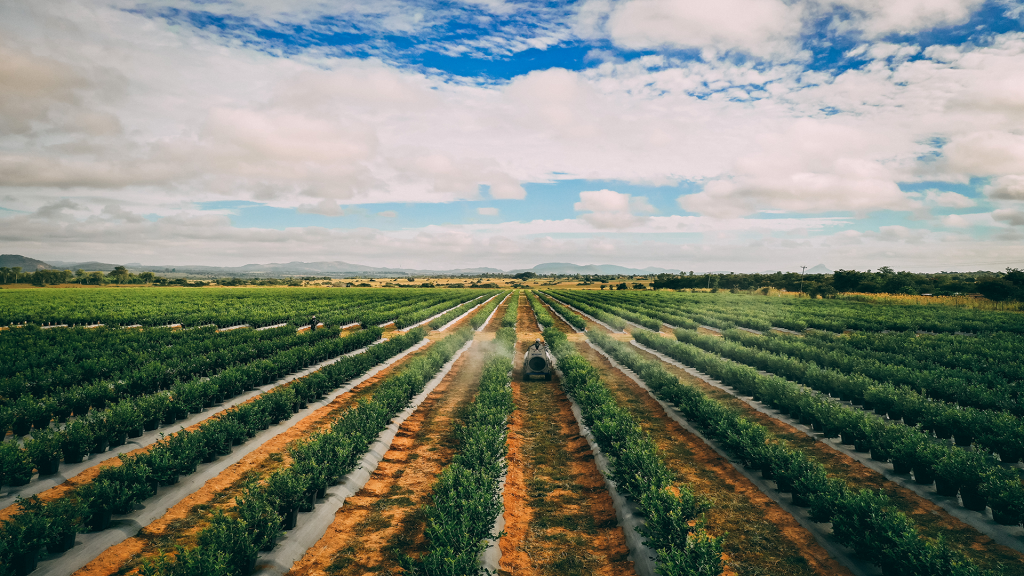 The Netajet allows for control, a word least used in a farmer's vocabulary. What, when, where and how of your irrigation system can be answered. The extremely accurate and reliable EC and PH control systems allow you to monitor and adjust levels in real time ensuring the perfect irrigation every time. The fertigation system guarantees highly precise and homogenous nutrient dosing. Which is adapted for different varieties, planting mediums, crop cycles or any other special requirements. This highly accurate and targeted irrigation maximises the efficiency and minimises the wastage of water, fertilizers, and chemicals to maximise profits. The NMC PRO controller, which is the brains of the operation, allows you to centrally control your pumps, filters, nutrient tanks, valves and virtually anything else you could want.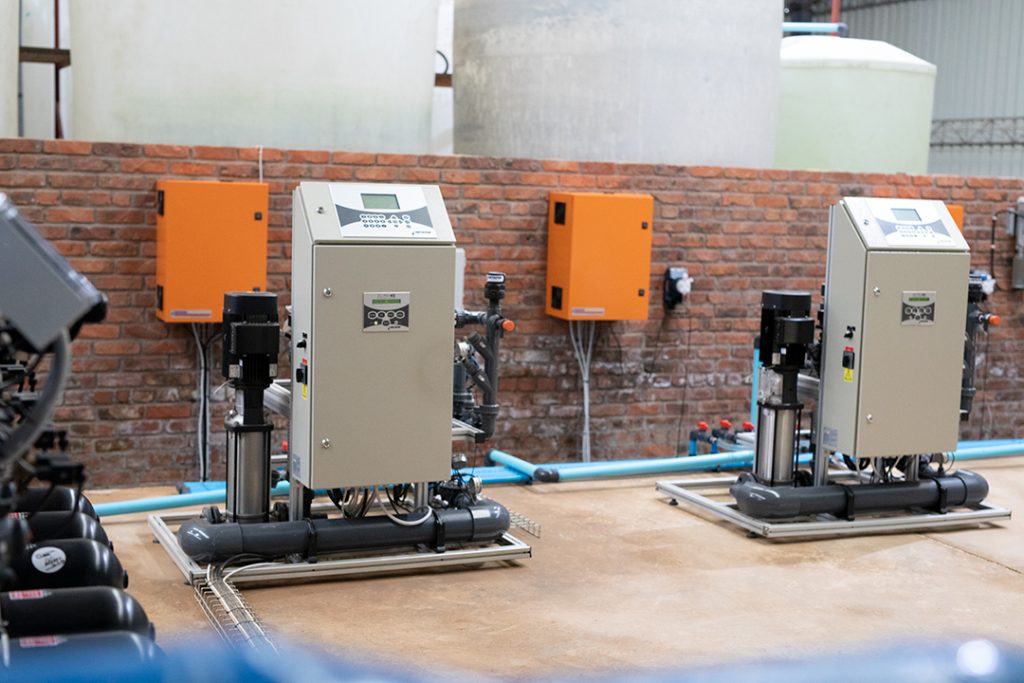 The Netajet's modular design is easily tailored to suit your specific requirements or infrastructure constraints. It comes in high flow and low flow models as well as in-line and bypass units. The venturi system that controls the nutrient injection is highly reliable and has virtually no moving parts to allow peace of mind. The Netajet is connected to the internet which creates remote monitoring, control and logging of history. For larger areas you can incorporate radio control valves through the Netafim Radio net range. If only the Netajet could be made for girlfriends too.